RSG Online Summer Academy These are the foundations of a strong education. Due to school closures, many students have missed vital learning in these key areas. Through our Focus on Foundations classes, students will relearn and review the key standards they need to build a strong foundation for their next year of schooling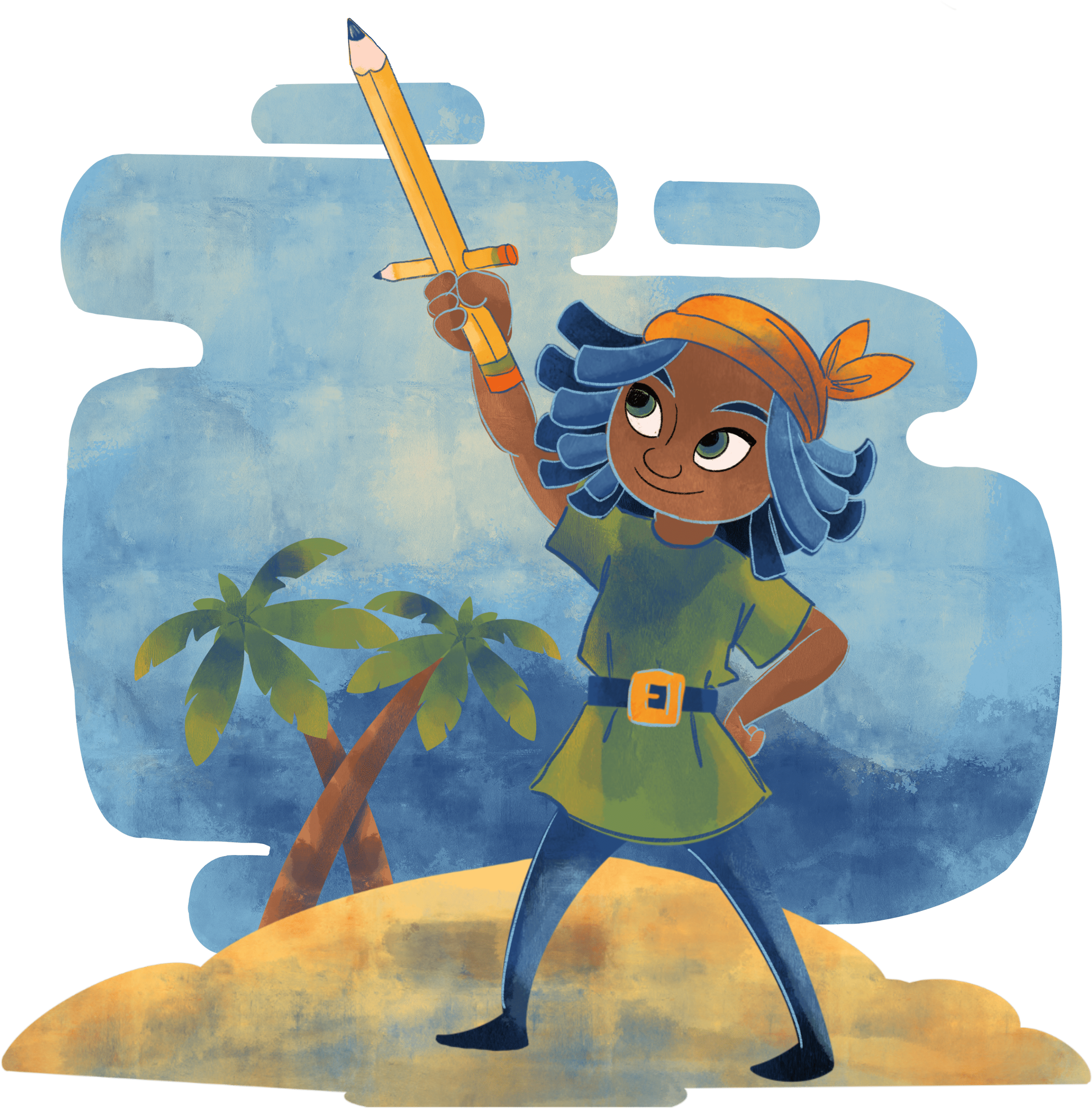 Now Enrolling for Session 2!

Math Foundations
M/W  10a-12p
Math courses include math concepts and math applications. In conceptual classes, students master basic operations, place value, fractions, and number sense. In application classes, students learn critical thinking and problem solving as they apply concepts to applications like measurement, time, money, geometry, and word problems.

Writing Foundations
M/W  1p-3p
Writing courses include both grammar and composition. The grammatical portion focuses on learning the logic and structure of the English language with a heavy emphasis on revising and editing. The composition portion teaches students to express their own ideas and thoughts with clarity and style, while properly following the writing process.

Reading Foundations
T/Th  1p-3p
Reading courses begin each class with targeted lessons on specific comprehension skills – such as main idea, text-structure and theme tracking – using short fiction and non-fiction passages. The second half of every class is spent reading a real book together to ensure students can apply their comprehension skills to longer works of literature.
Want detailed course descriptions?
Want detailed course descriptions?

How much do classes cost?
Each foundations class costs $280 for a 4 week course. Every class meets twice a week for two hours, for a total of four hours of class each week. The course cost includes curriculum and books, which are mailed to students before the start of class!
Do you use YouTube videos to teach?
No way! Every class in every course will be led and taught by one of our experienced educators. Students will be learning every concept and lesson from their course teacher, nothing will be left to videos or reading. While we will utilize online resources to help support learning, we know nothing can replace learning directly from an instructor.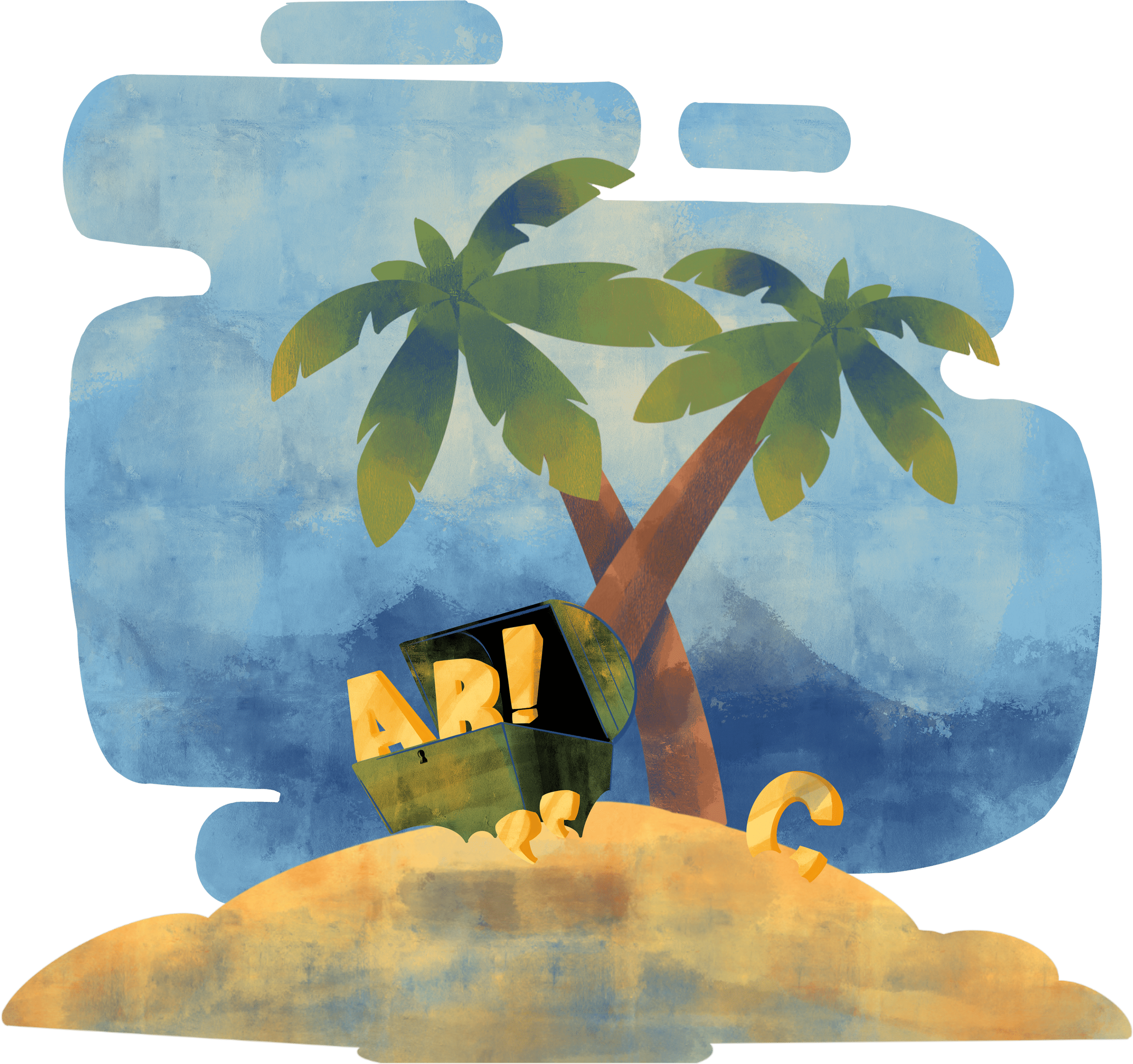 Which level is right for my child?
Our math, reading, and writing classes are divided into 4 levels each representing a different ability level and key focus. Students will be given an entrance diagnostic to place them into the correct level for their current skill level. Diagnostic assessments are administered 1:1 and to ensure students are given the opportunity to do their best and parents receive a full write up of results.
Will my child be exposed to COVID?
All Focus on Foundations classes are run fully online through secured and password-protected Zoom meetings. The health and safety of our students is our top priority, so we keep classes online so students can learn safely at home. If you have questions about online safety, please reach out to our director!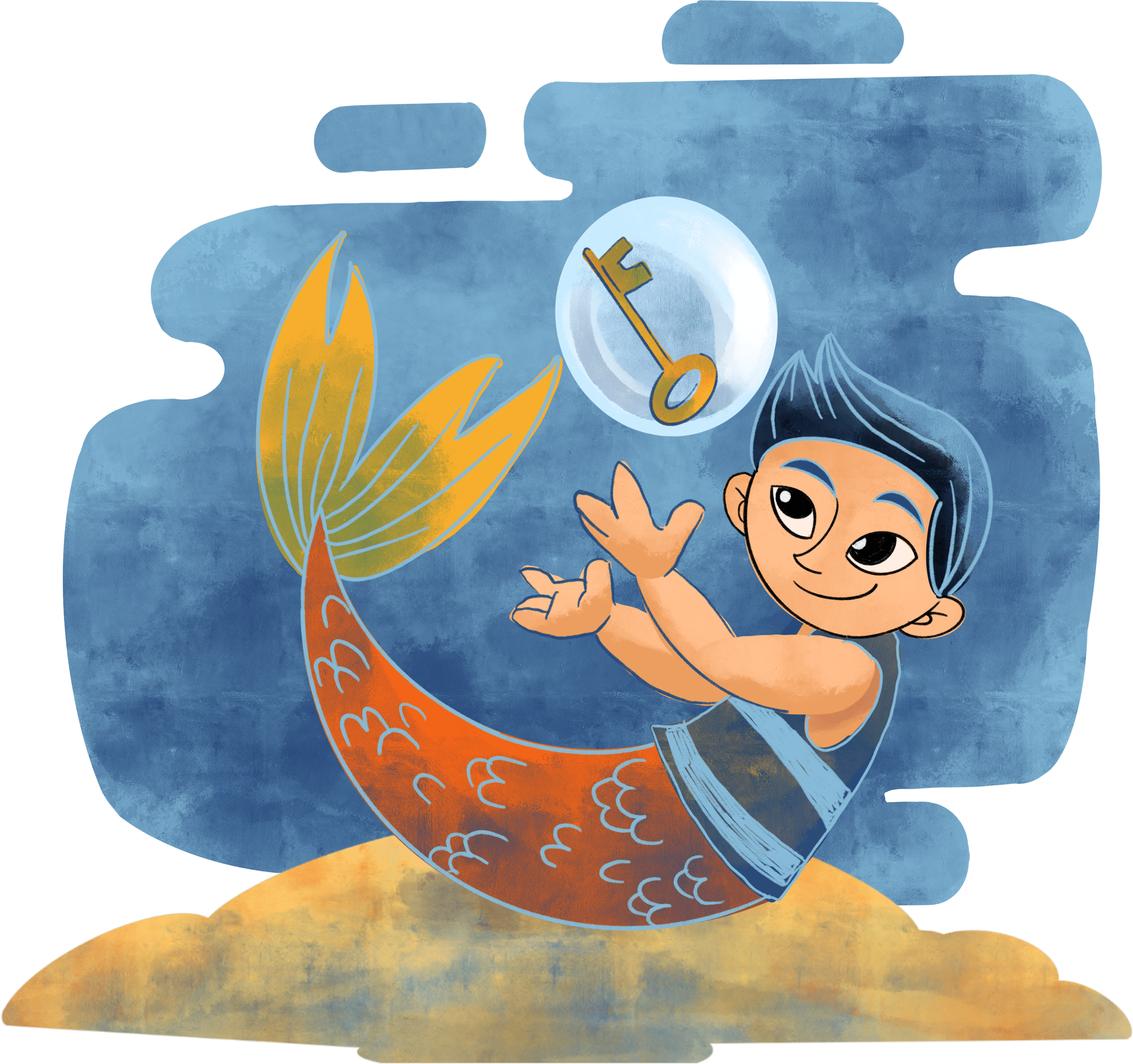 Enroll for Session 2 (July 20 – August 13)
Enrollment Deadline: July 17th