Ready Study Go
Online Tutoring Program 
With Covid-19 continuing to spread, schools across the country are shutting their doors and moving students to online classes. Overseeing your child's education, especially while working, can be challenging at the best of times.
So we're here to help!
RSG now provides your students with daily, online access to caring and qualified tutors – we'll answer questions, explain new concepts, and help with online assignments! And we slashed our online assistance rates to keep things affordable.
We are committed to helping students grow through the closures and keep kids from slipping through the cracks.
Daily Tutor Access – Morning, Noon & Night
We know your schedule is going to be hectic, so we're offering easy, online access to tutors during morning, afternoon, and evening time slots. And since kids have assignments everyday, we'll be there every day.
Concept Review & Assignment Assistance
Using video calls and screen sharing, tutors will review new concepts with students and help them complete assigned work from their teachers – giving feedback and corrections along the way. 
Slashed Pricing
We are here to help, so we're offering our online assistance program at significantly reduced rates. Our top priority is helping your kids keep up during the closures.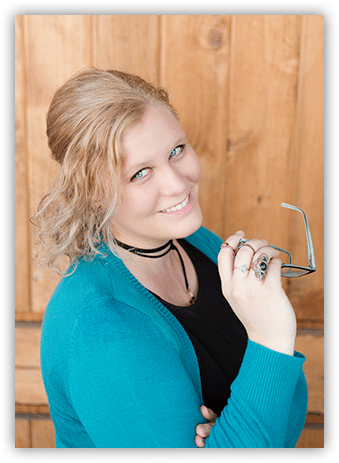 Technology Requirements
All our online programs are run through Discord, a browser-based application with excellent security.
To participate in online learning, students simply need a computer or Chromebook with internet access and video chat capabilities.
PROGRAM OPTIONS & SCHEDULE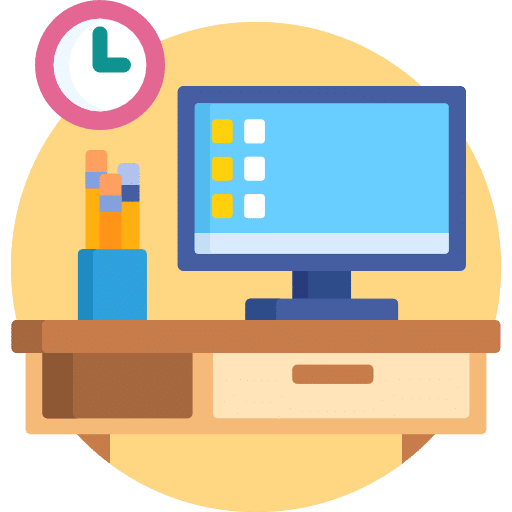 Online Assistance Program
$120/week 

$75/week ($6/hr)

billed weekly to allow for rapid changes as districts close and reopen
Students have daily, online access to a tutor in 2.5 hour blocks. Depending on what assignments and subjects students have, they'll be assigned to the tutor who is best equipped to assist them. We do our best to keep tutor-student pairings consistent, so tutors can get to know your child and develop teaching strategies that work for them! Each week students have access to 12.5 hrs of tutoring.
Program Benefits:
– Overall help across all subjects
– Access to a team of tutors with different specialities
– Tutors will teach and review new concepts
– Assignment assistance, including feedback and corrections
Scheduling
Our online assistance program is offered during the time-slots below. Students may choose one time slot per week (if you want more hours, we can always add to your enrollment). Students have access to our team of tutors on Mon-Fri during that time slot – they are welcome to use some or all of the hours available to them!
Time Slots:
Morning Slot: 10:00-12:20
Afternoon Slot: 1:00-3:30
Evening Slot: 5:00-7:30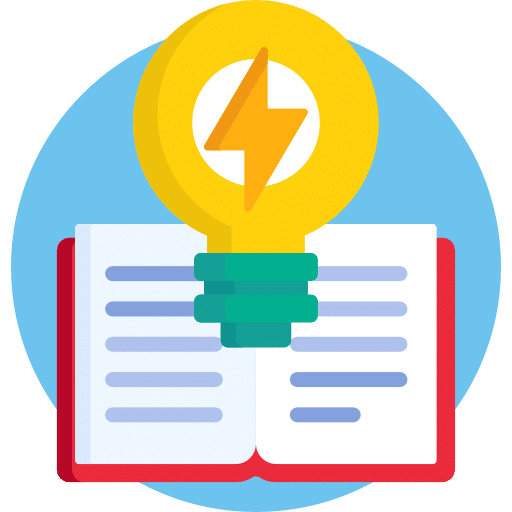 Subject Tutoring Program
Semi-Private $25/hr, Private $35/hr
billed weekly to allow for rapid changes as districts close and reopen
In this program, students work on a specific subject area with a specialist tutor to develop the skills and knowledge base to succeed. Students will receive an intake diagnostic that identifies their strengths and areas ready for growth. The results are compiled into a Strategic Learning Plan that your child's tutor will use to plan lessons and structure tutoring time. 
Program Benefits:
– Specialized tutoring in math, reading or writing
– Diagnostic assessment & strategic learning plan
– Private (1:1) or Semi-Private (2:1) lessons mean lots of individual instruction
– Lessons can be scheduled for 1, 2 or more hours a week
Scheduling
Our online subject tutoring program is very flexible with scheduling and depends on your and our tutor's availability. Please contact us to find the right schedule for you and your child.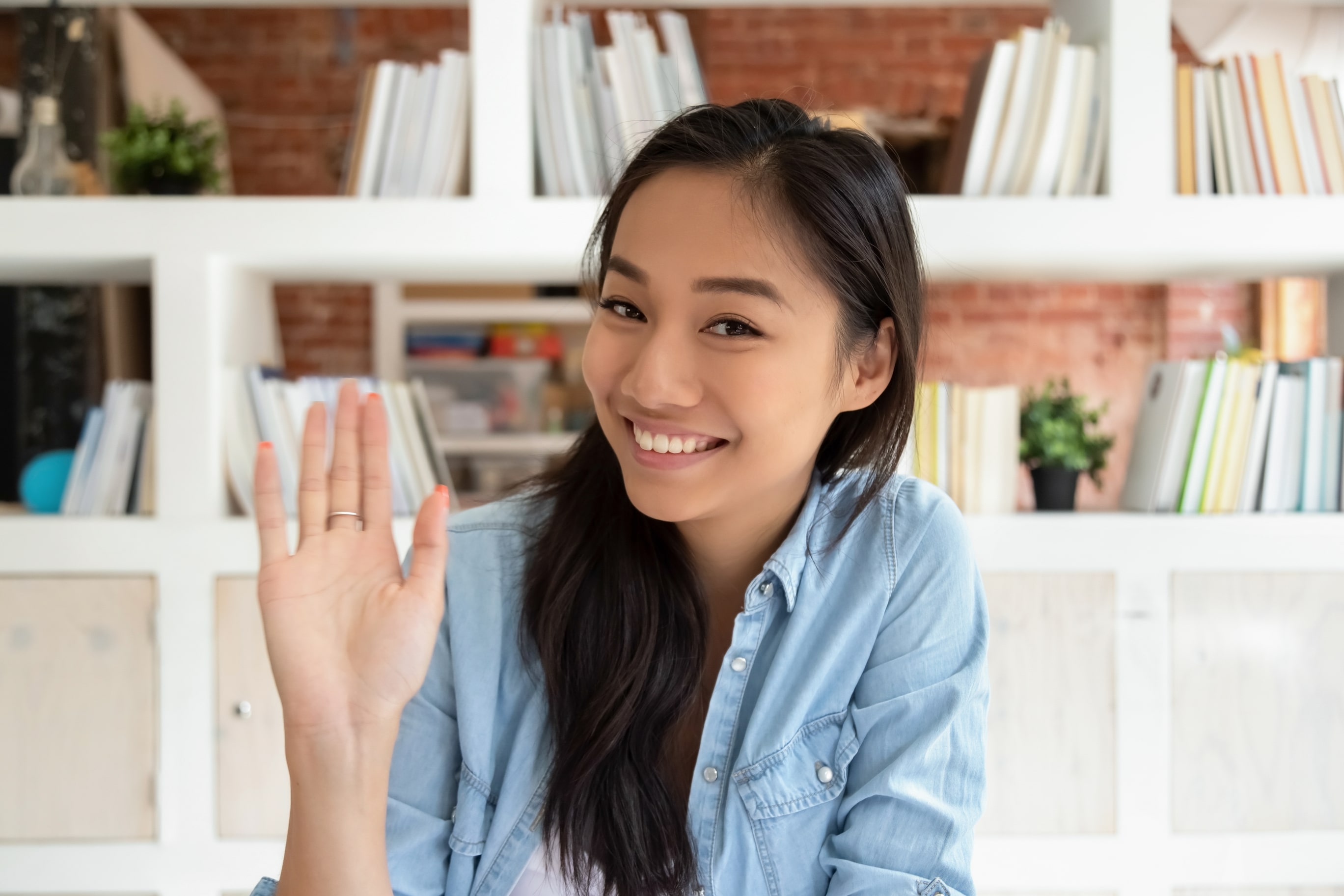 Our tutors are all passionate about education and love what they do!
Most of our tutors are university students who are in credentialing programs across Southern California. A few of them are teachers already, and others are long-time educators who mix their passion for teaching with other careers (we employ quite a few designers and programmers – hello practical applications for math!)
While our tutors come from a variety of backgrounds  – they have one thing in common. They are 100% committed to helping their students grow and thrive.
We can't wait to work with you!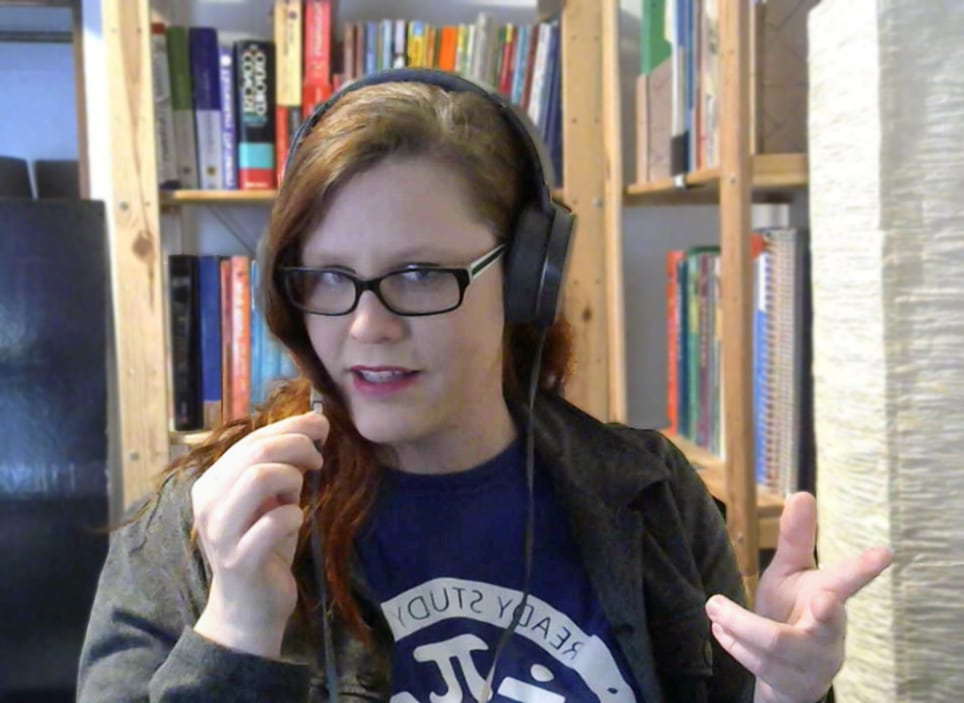 Ready Study Go isn't like most other tutoring companies.
We don't have big marketing budgets (you've probably never heard of us), we don't own fancy buildings, and we don't bore your kids with busy work.
Instead – we focus on building strong relationships with our students that lead to better long-term learning. It's a well known fact that learning happens best when a student trusts the person educating them. Their defenses are down, their minds are open – and learning happens more easily and with much better retention. It's not something that happens with rotating tutors or, even worse, piles upon piles of worksheets.
So if you happen to notice our tutors asking about your child's day or listening to their passionate explanation of their hobby, it's not a distraction – it's an intentional choice to invest in your child so their mind will open to learning.
To sign up for Ready Study Go Online – simply send in this enrollment form. Our director – Karyn Keene – will be in touch with you shortly to complete your registration and start your students ASAP. 
If you are signing up additional students, please include their names in the notes section at the end of the form.
Thanks and we look forward to meeting you and your children soon!
We'd love to partner with you to give your child the support and encouragement they need to succeed. We know every child is unique and our director would love to speak with you about how we can best support you and your child.
We're sure you've got questions, so send them our way!