Introducing RSG Online!
Is your child learning from home due to Covid-19? We're slashing prices and have tutors ready to help. 
WELCOME TO READY STUDY GO!
We believe in the power of education, and we believe in kids. As parents and teachers, we're all on the same team, supporting students to success. Our after-school academy is here to help your child achieve, no matter what level they're at.
We understand that no two children are exactly the same, so we have different programs tailored to specific student needs. Many studies by educators and psychologists show students learn better in groups and remember information longer when they work together, which is why most of our programs focus around small group learning. Our caring, quality tutors take the time to get to know your child and build a relationship with them. Our students know their tutors are on their side and cheering them on to the finish line! 
We truly love what we do here, and we hope you will too.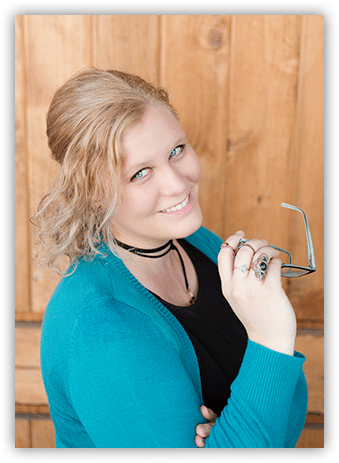 Homework Assistance
Students work with a tutor to complete homework assignments, relearn confusing concepts from class, prepare for upcoming tests, and learn the studying and organizational skills needed to succeed in school.

Subject Tutoring
In-depth tutoring to help your child catch up or advance in a specific subject. Diagnostic testing pinpoints areas for improvements from which we create a custom curriculum for each child that they complete together with their tutor.

Reading Club
Develop core literacy skills while reading fun, engaging books!  Students practice reading aloud, learn comprehension skills, participate in discussions, complete novel studies, and host reader's theater to stay engaged in reading all year.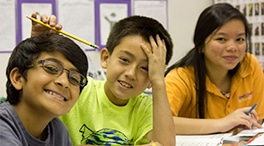 Cerritos Elementary School
13600 183rd St.
Cerritos, Ca 90703
Ready Study Go started at this location in 2005. We have spent over a decate supporting students and building relationships with the staff and faculty at this fantastic school in Cerritos.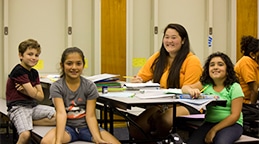 Elliott Elementary School
18415 Cortner Ave
Cerritos, Ca 90703
Elliott Elementary has been the second campus for Ready Study Go since 2014. Being at a Title 1 school has been an exciting opportunity for us to continue to support students and their families.
Private Tutoring
Serving Cerritos, Artesia,
Long Beach and beyond
Our best option for Middle and High School students or those who cannot reach our campus locations. In-home private tutoring can take place anytime after school or during the weekend.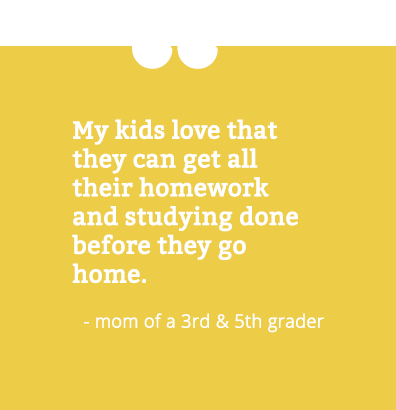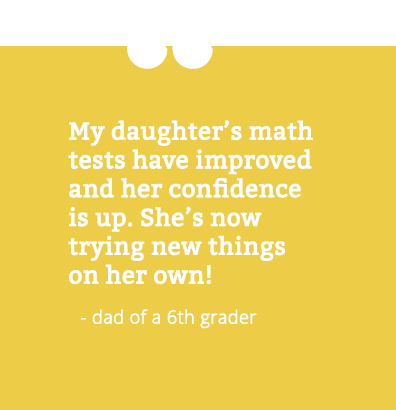 We'd love to partner with you to give your child the support and encouragement they need to succeed. We know every child is unique and our director would love to speak with you about how we can best support you and your child.
We're sure you've got questions, so send them our way!