Welcome to RSG!
Is your child learning from home due to Covid-19? At Ready Study Go we have programs and tutors ready to help.
We have been here for parents from day 1 of online learning. When the districts shut down in March, we moved online in a weekend so we could be there for our students the very next week. Our commitment hasn't wavered.
As we all navigate into unknown territory this next year, uncertain of when schools will reopen, know that we are going to be here with you and your child every step of the way. Whether it's working on that confusing assignment, reteaching fractions because their wifi went down when the teacher was explaining it, or offering a listening ear when they're overwhelmed and just need to know someone's on their team. We are dedicated to be here for our students.
That's why this Fall we are offering all our programs 100% online – we are putting our student's health first, while making sure they have access to support and excellent education no matter how long this pandemic lasts.
And we know that finances are tight, so if you've been adversely affected because of the pandemic and cannot afford support for your children – please reach out. We're tight here too, but we want to help – and if there's a creative solution we'll work with you to find it!
Covid has taken enough, let's get our kids back to building their futures.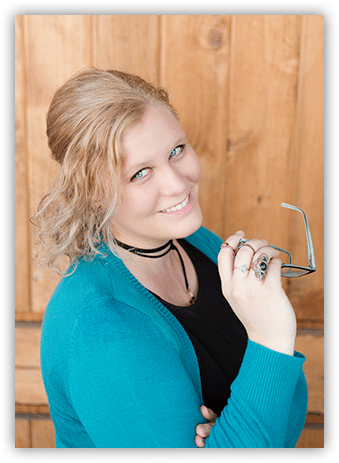 Online School Assistance
We're here to help students grow and succeed during online learning. Students work with tutors in small groups to complete assignments, learn material  and prepare for tests! We handle all the scheduling and organization too, compiling assignments and updating parents about anything that's still left to do each day.

Online Subject-Specific Classes
Through no fault of their own, students are missing vital learning during school closures. In our online classes, we cover the vital learning that students need to succeed in Math, Reading & Writing. We offer courses for students in Elementary, Middle and High School.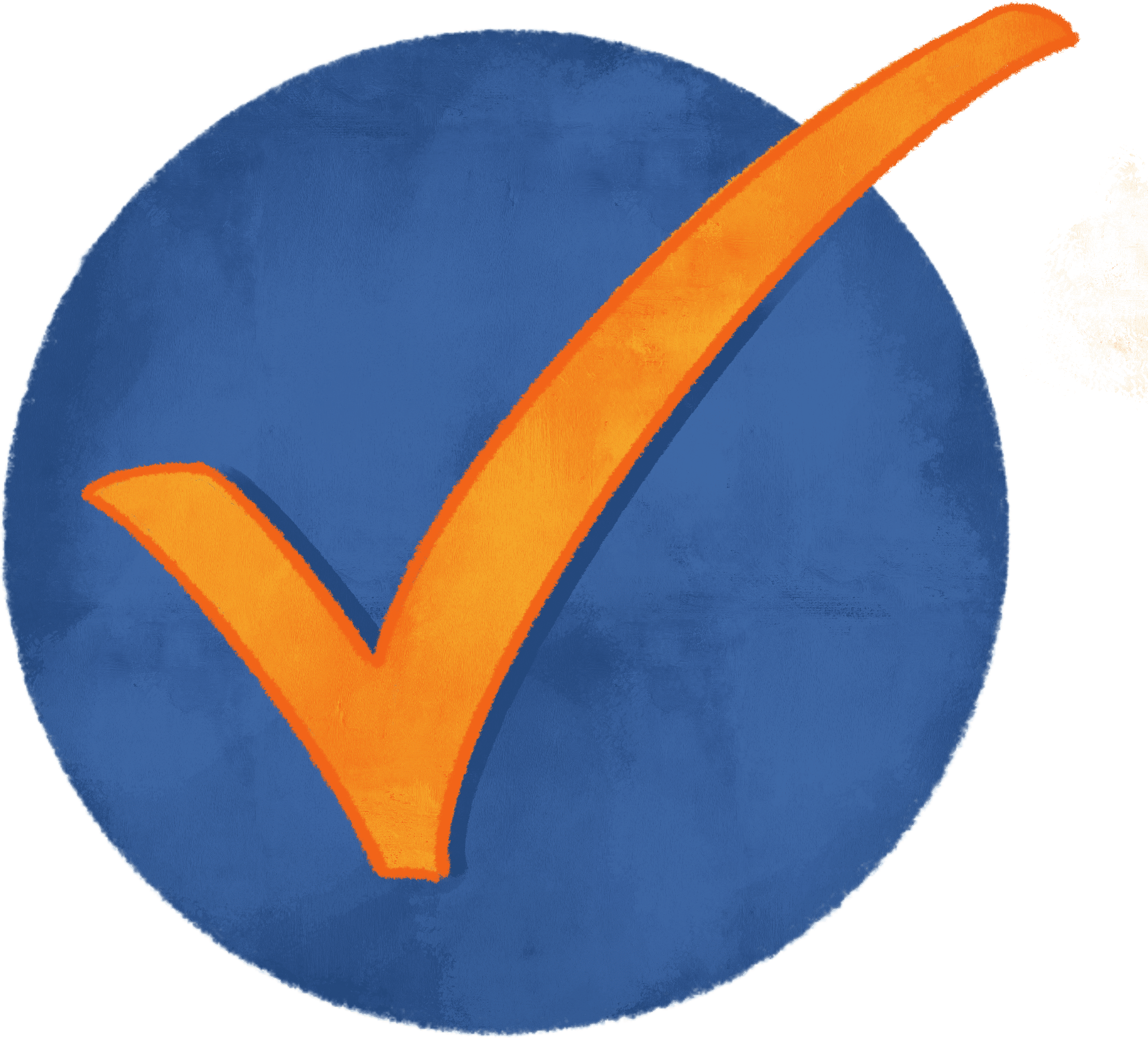 Online Private Tutoring
Private Tutoring is our most individualized program. Each student receives a 1:1 intake diagnostic to assess their strengths and areas  of growth. Assessment results are crafted into a Strategic Learning Plan that your child's tutor will use to help them grow and  reach their academic goals.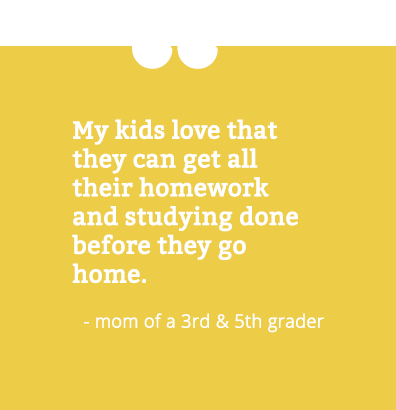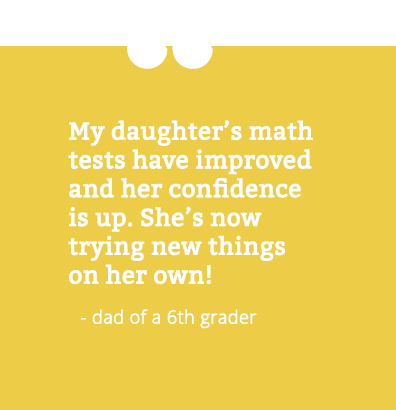 We'd love to partner with you to give your child the support and encouragement they need to succeed. We know every child is unique and our director would love to speak with you about how we can best support you and your child.
We're sure you've got questions, so send them our way!